Full 1
Your One Stop Solution For Patients, Professionals & Service Providers
Full 1
Your Road Towards Recovery
Begin Your Journey With Our Tele-Services
Full 1
India's First Rehabilitation Platform With Everything Under One Roof
"One stop solution for Patients, Professionals & Service Providers"
Welcome to The Rehab World, where highly trained, specialised and experienced medical professionals, therapists and coaches are available and ready to help you on a click.
Providing the highest quality of Rehabilitation Services to our Patients by our Rehab Professionals through our Platform
This platform is created for both Patients and Professionals. Patients can take guidance from the Rehab experts to improve their quality of life.  Similarly Rehabilitation Experts can register with us and provide care and expertise to Patients.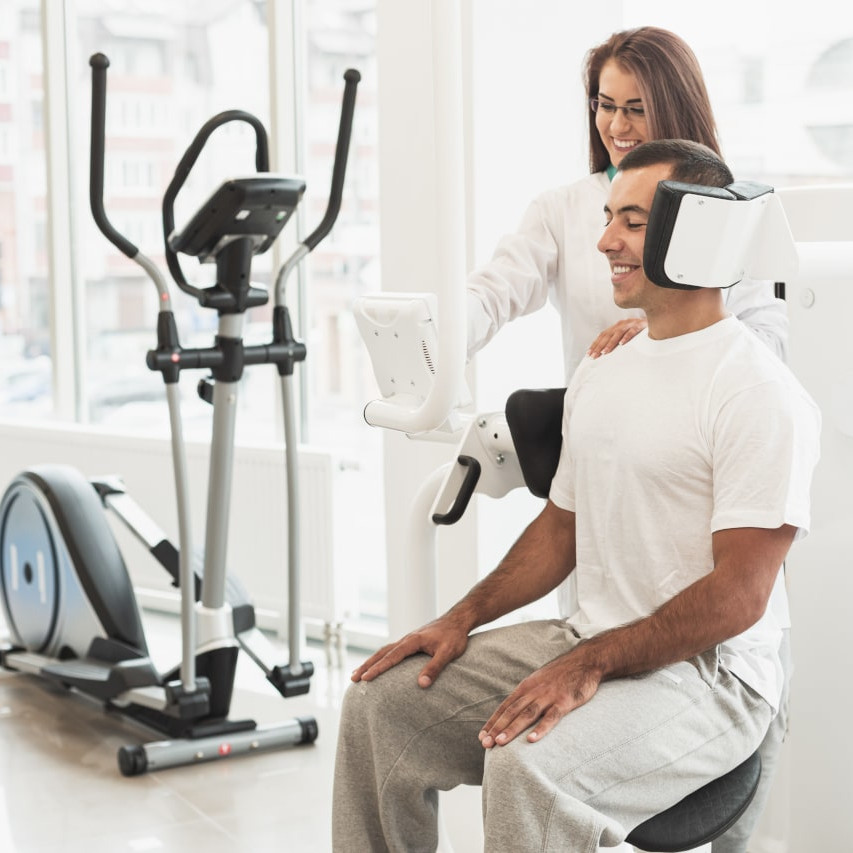 Need advice? Call us at +91 8482850122
Slide
- Neurological Conditions -
Global Developmental Delay
Slide
- Orthopedic Conditions -