What is Autism?
Autism is a childhood neuro-developmental disorder that results from dysfunction in the neurological network of the brain which manifests into the spectrum of autism. Children with Autism shows problems in understanding, thinking abilities, speech, social interactions and behavior. This slows down their normal functioning making them dependent on the near ones. Children with autism need special attention.
What is Cerebral Palsy?
Cerebral Palsy is considered a neurological disorder caused by a non-progressive brain injury or malformation that occurs while the child's brain is under development. It is an abnormality of motor function (as opposed to mental function) and postural tone that is acquired at an early age, even before birth. Cerebral Palsy affects approximately one to three out of every thousand children born. However, it is much higher in infants born with very low weight and in premature infants.
What is Muscular Dystrophy?
Muscular Dystrophy refers to a set of more than 30 genetic diseases that causes progressive weakness and degeneration of skeletal muscles used during controlled movement. These problems differ in an era of onset, severity and an outline of affected muscles. All types of muscular dystrophy grow worse as muscles increasingly deteriorate and weaken.
What is Spinal Cord Injury?
Any damage to the cord due to trauma, loss of blood supply or infection resulting in loss of normal motor, sensory or autonomic functions.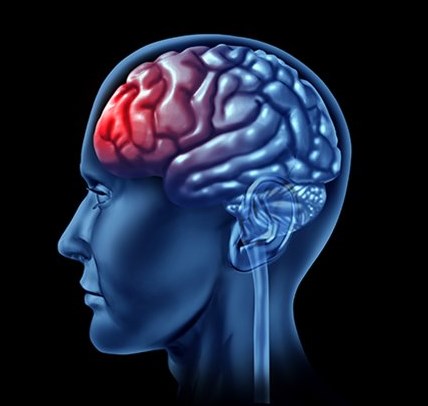 What is Brain Stroke?
Brain stroke also known as Cerebrovascular accident happens when the blood and oxygen supply reduces or gets interrupted from reaching the part of the brain tissue because of blockage or a bleed. Rapidly developing clinical signs of focal (or global) disturbance of cerebral function with symptoms lasting 24 hours or longer or leading to death with no apparent cause other than of vascular origin. Without oxygen, brain cells and tissues gets damaged and begin to die within minutes, that's why early intervention is important and essential to reduce brain damage and other complications which ultimately result in brain stroke. Although men have more chances to have stroke in their younger years than women, it has been noted that women have a higher lifetime risk of having a brain stroke than men.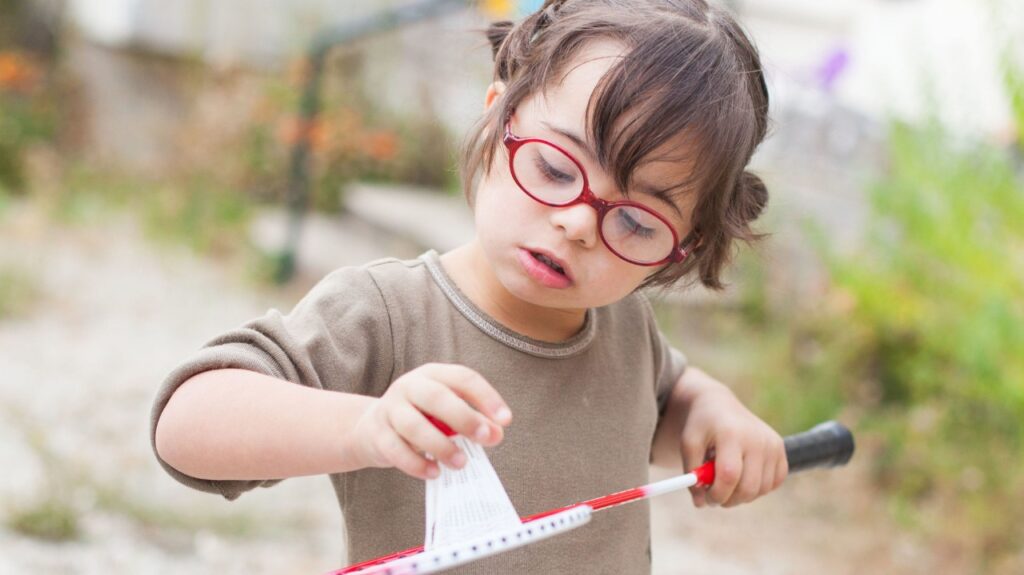 What is Down's Syndrome?
Down syndrome is a chromosomal disorder that causes impairment in physical and cognitive growth of a child. It is the most common cause of mental retardation. People with Down syndrome present with typical features, such as a flat face and a short neck. These features vary from individual to individual. It is a lifelong condition. But with appropriate care and support, children with Down syndrome can grow up to have healthy and productive life.
What is Ataxia?
Ataxia is a condition where a person lacks coordination during voluntary movement. The cerebellum, which is the main center of the brain to control coordination, is mainly affected during ataxia. Cerebellum is a part of the human brain that controls and coordinates movements. It fine-tunes the signals received from the brain, spinal cord and other structures and delivers a polished result. Although, ataxia can be classified into several types, when the cerebellum is mainly affected, it leads to cerebellar ataxia.
Ataxia occurs when the functioning of the cerebellum gets affected. It leads to uncoordinated voluntary movements and loss of balance. Spinocerebellar ataxia (SCA) is a type of Ataxia that affects the cerebellum, its surrounding structures and its connection to the spine. The most characteristic feature is the walking pattern that mimics the "drunkard's gait". In addition, the hand movements, speech and eye movements are also uncoordinated.
Dementia/Alzheimer's/Parkinson's
What is Dementia?
Dementia is a disorder that cannot be well defined. It results in acute deterioration in the mental capacity which slows down the thinking and social capabilities making it difficult for normal living. It is a group of symptoms that occurs due to some brain disorders. Memory loss is one of the most common symptom of dementia. But not all the cases of memory loss are related with dementia. Dementia can occur when two or more functions of the brain are affected without losing one's sense like memory, language, reasoning, judgment and so on. 
A progressive form of Dementia leads to Alziemer's disease which destroys memory and other mental functions
In Alziemer's brain cells which forms all connections degenerates and die resulting in severe memory loss and loss of important mental functions
Parkinson's is a neurological disorder where central nervous system is damaged which controls movements of the body which eventually results in tremors.
Nerve cells damage results in drop of dopamine level leading to symptoms of Parkinson's
Other Neurological Conditions
Rehabilitation therapies such as physiotherapy, occupational therapy, speech therapy, psychological counseling, yoga therapy, diet and nutrition can be given to all the above neurological disorders as well as others like head injury, intellectual disability, motor neuron disorder, cerebral atrophy, spino muscular atrophy etc. The aim of rehabilitation therapies is to improve the overall quality of life patients suffering from the above incurable neurological disorders.